In the world of Revenue Cycle Management, credentialing services are a basic key factor in ensuring your healthcare providers have the right credentials to work with insurance companies. In an ever-changing industry, credentialing services provide valuable relief to insurance teams. These teams are overloaded and often slow to onboard new healthcare providers. Credentialing services help these teams by taking over the credentialing process. So what is credentialing and why is it important?
nCred
nCred is a credentialing service provider that helps healthcare organizations with medical licensing, facility privileges, and credentials verification. Since launching in 2011, nCred has helped more than 5,000 healthcare professionals obtain or maintain the credentials they need to perform their practice's work. As a growing organization, nCred continues to grow and offers career opportunities for those who are passionate about helping people. Here are some of the benefits of nCred credentialing services:
nCred credentialing services are offered to healthcare providers nationwide. The company provides computer equipment and specialized services for remote workers. Interested individuals should have a high-speed internet connection, a static IP address from their ISP, and a private workspace with appropriate technical safeguards. The company's credentialing services also extend to payor network privilege applications and facility privilege applications. The process can take up to 90 days and involves several steps.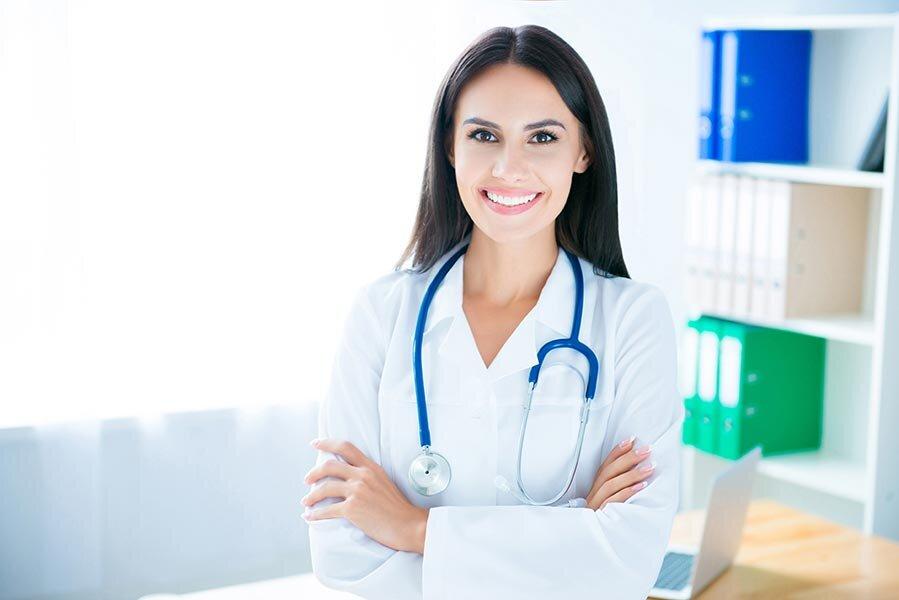 Credentialing is a highly specialized service requiring expertise and experience. While hiring an IT employee can be cost-effective, hiring an IT expert to focus on this function could distract them from the core of their business. Credentialing services can help organizations ensure their timely enrollment with health plans, complete primary source verification, and hire qualified medical staff. The revenue cycle of healthcare organizations can be significantly affected by credentialing processes.
ViTel
ViTel offers complete credentialing services, from storing credentials securely to providing automatic renewal reminders. It offers complete solutions for expanding insurance carriers and telehealth practices. ViTel's essential membership plan offers access to a physician vault where credentialing information can be stored and secured. The Enhanced membership plan adds access to unlimited networks, automatic renewal reminders, and faster credentialing services.
Credentialing is a process that takes 30 days, but the best case scenario could take 60 to 90 days. And that's not even considering the time it takes for the insurance companies to process your application. In order to speed up the process, you should choose a credentialing service with state-specific data. Also, opt for a company that allows you to manage your credentials in-house, rather than letting others manage them.
The best credentialing service will take the time to understand the unique needs of their clients and offer a personalized approach. They understand that no two clients are alike, and they know what makes them unique. Good credentialing services will take the time to understand your needs and go the extra mile to ensure they meet them. And that means less work for you and a better service for your patients. So, make the right choice when it comes to your credentialing needs.
The process of credentialing involves an interprofessional team effort. For each hospital, a credentialing specialist oversees the process. The physician submits their application to the credentialing specialist. The hospital then conducts primary source verification, where they collect information directly from the original sources. Afterwards, the credentialing committee makes recommendations based on the hospital's needs and the qualifications of the physician. This process is crucial for your patients and your business.
Primary source verification
Among the many ways to ensure the integrity of your credentialing process is through primary source verification. Primary source verification can be achieved in several ways, including writing, telephone, or website. While written verification provides a written record, it may also be the only method available to reach some sources. Regardless of the method, primary source verification is a critical part of the credentialing process. There are several reasons why primary source verification is important, including the need to protect patients and minimize legal risks.
First, the primary source verification process is time-consuming and requires significant resources. Second, healthcare organizations that are under a strict timeline for credentialing providers should outsource this critical process. By hiring a credentialing verification organization, healthcare organizations can streamline their credentialing process and reduce noncompliance and inaccuracy. One such CVO is Verisys, which screens providers against thousands of primary sources and minimizes risk to both providers and payers.
A credentialing verification service should attempt to verify credentials from multiple sources within 60 days of the application date. If multiple attempts are made within that period, documentation must be provided. Credentials from institutions outside of the country should still be verified by the licensing board or a designated equivalent source. The Joint Commission recommends this verification method. However, there are no guarantees. It is important to follow the guidelines set forth by the credentialing provider and ensure that you are receiving the highest quality credentialing service.
As the government expects healthcare organizations to verify credentials, primary source verification is essential to the accuracy of their credentialing process. It also helps to protect both the patient and the organization from legal and compliance risk. Despite its importance, primary source verification is rarely performed. While the ECFMG requires that healthcare organizations conduct primary source verification to ensure that their provider's credentials are valid and true, this process is still inadequate for credentialing services.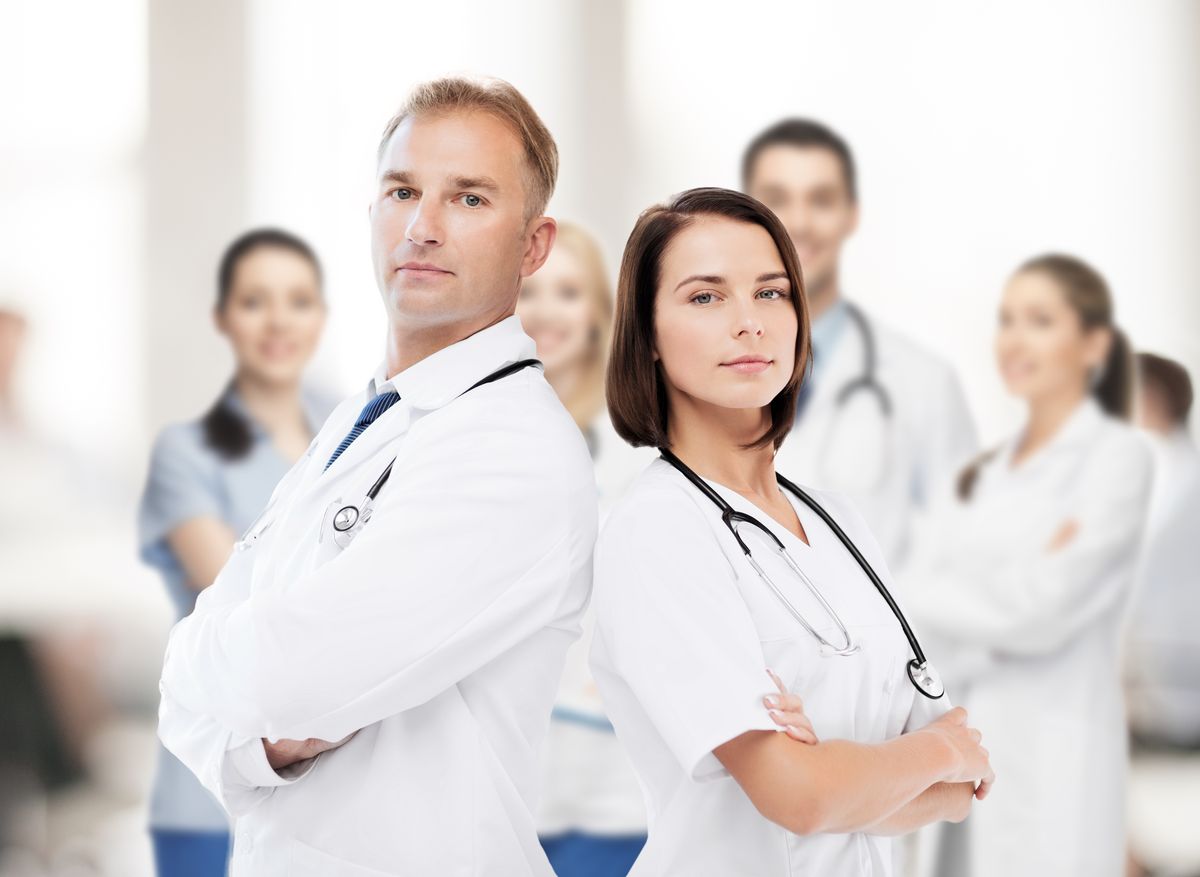 Privileging
There are a few things you should know about privileges in credentialing services before you make an application. The first thing you should know is that privileges should not be based solely on certification or fellowship, or membership in a specific specialty body. You should also know that some of the credentialing services will offer you additional services, such as monitoring your progress. The next thing to do is to make sure your application is complete. You should provide all required supporting documentation and contact verification sources early on in the process. Then, if you have pending licenses, you can postpone your application.
Getting privileged is an important part of the credentialing process. Many Medicare and Medicaid programs require you to have this privilege before you can treat patients. Moreover, most state governments have laws that require you to obtain privileges from hospitals that meet certain criteria. For instance, Medicare patients have the right to seek treatment from hospitals that have been accredited by the Joint Commission. Moreover, having privileged status means that the physician is sanctioned to perform services in a specific facility. In fact, a doctor in private practice can apply for privileges at more than one hospital. Moreover, hospitals have regulatory bodies and must follow certain standards to maintain patient safety.
Getting credentialed is a time-consuming process. To avoid unnecessary delays, some organizations rely on third-party centralized data collection entities. These entities collect and verify information from healthcare providers and reduce the time and administrative costs that go along with credentialing. By hiring a credentialing service, you'll be able to focus on providing quality healthcare. You can also count on quality service at a reasonable price.
Outsourcing
Outsourcing credentialing services save both time and money. Medical practices can reduce the amount of time spent on the process by eliminating the need for a regional network manager or customer service department. Outsourcing these tasks can result in quicker turnaround times for payment. In addition to saving time, these services also boost revenue and payment rates. On average, it takes a health insurance carrier 60 to 120 days to validate a physician's credentials. Using an outside credentialing service also helps medical billing companies operate efficiently and minimize the risk of human errors.
Outsourcing can act as a stop-gap measure for healthcare organizations when a member of their credentialing staff leaves the company. This ensures that a quality replacement can continue on-boarding physicians and APPs and expedite protocol. However, a lack of suitable back-up for a credentialing staff can wreak havoc on the revenue stream. As a result, it is vital to review the cost of credentialing services every year.
A professional credentialing service provider uses the most advanced technology to ensure accuracy. These services ensure that forms are submitted on time and accurately. They can also detect problems that may arise and ensure a consistent flow of referrals. By outsourcing this process, healthcare practices can focus on other aspects of their practice. They can focus on developing and implementing strategies to improve their overall patient satisfaction. And with a dedicated team of credentialing specialists, their practice will continue to grow.
Outsourcing credentialing services offers numerous advantages to healthcare providers. For one thing, it frees up the time of their staff to focus on their patients. The entire process of enrolling new providers takes an average of 180 days, which is way longer than most payers require. Outsourcing credentialing services allows healthcare organizations to concentrate on their core competencies and growth. So why wait any longer? Outsourcing credentials services to a CVO can be a win-win situation for both parties.